The integration of artificial intelligence (AI) in yard design is not just a trend; it's a revolutionary shift in the landscaping industry. This technological advancement is redefining the way we conceptualize, design, and maintain outdoor spaces. By making sophisticated and personalized yard designs more accessible and efficient, AI is opening up new possibilities for both homeowners and professional landscapers. It's not just about automation; it's about enhancing creativity and precision in transforming outdoor areas into functional and aesthetic spaces.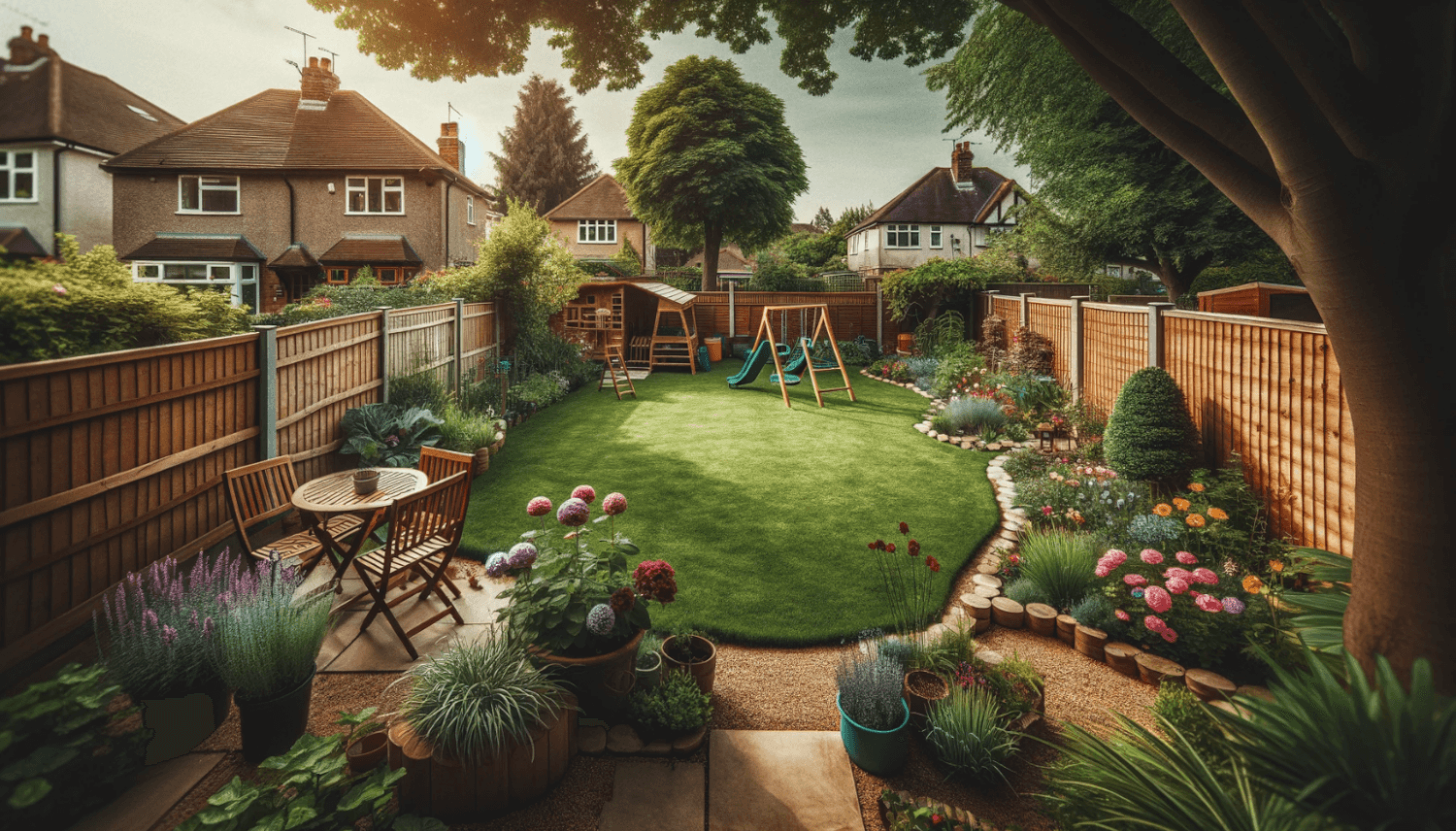 The Rise of AI in Yard Design
AI in yard design marks a significant departure from traditional landscaping methods. It's a fusion of efficiency, creativity, and sustainability, which is reshaping the creation of outdoor spaces. These spaces are not only visually appealing but also environmentally friendly and easier to maintain. AI tools in landscaping are particularly adept at addressing complex design challenges, offering solutions that are customized to the unique needs and characteristics of each yard.
Moreover, these AI-driven tools are becoming an invaluable source of inspiration. They can generate multiple design possibilities, helping users visualize potential outcomes and explore various landscaping styles and themes. This aspect is particularly beneficial for those who may have a vision for their space but are unsure how to bring it to life. AI can suggest innovative ideas and layouts that might not have been considered, pushing the boundaries of traditional yard design and encouraging a more creative approach to outdoor space planning.
As we delve deeper into the transformative impact of AI in yard design, it becomes clear that the key to unlocking the full potential of this technology lies in the tools we use. Among these, HomeDesigns AI is a notable mention, offering users a dynamic and efficient way to visualize and design their yards.
Using HomeDesigns AI for Yard Design
HomeDesigns AI is an AI-powered tool that provides a comprehensive solution for those looking to reimagine their outdoor spaces. With our platform, users can easily upload images of their current yard and experiment with various design styles. It has a dedicated Garden section.
This feature caters to various types of outdoor spaces, including backyards, terraces, and gardens, offering users a versatile platform for their design needs.
Redesign Features for a Complete Makeover
In case you are looking for a complete redesign of your yard, you can use the Redesign feature. This feature includes both Beautiful Redesign and Creative Redesign modes. These modes offer users the opportunity to completely transform their gardens. By selecting a redesign mode, you can visualize how various design styles will look in your space. This feature is particularly useful for those considering a significant change in their yard's aesthetic or for users who are starting from scratch and need comprehensive design inspiration. You also have the possibility to ask the AI what you want to do in the design.

Precision+ for Detailed Customization
For users who wish to make specific changes or additions to their garden designs, the Precision+ feature is an invaluable tool. This feature allows you to select particular areas in your garden and specify the changes you want to make. Whether it's adding a new flower bed, changing pieces of terrace furniture, or experimenting with different landscaping elements, Precision+ gives you the control to fine-tune your design to your exact preferences. You need to use the AI prompt to specify what you want to do. You can access it directly from the generated photos.

In conclusion, the integration of AI in yard design is a significant step forward in the landscaping industry. It's an exciting time for anyone looking to explore the potential of their outdoor spaces. With tools like ours, the future of yard design is not only bright but also within reach for everyone. Embrace this new era and let AI unlock the full potential of your yard, creating a space that is uniquely yours.