You do not have enough credits! Wait 24 hours for 3 new credits or UPGRADE NOW - Our Early Bird discount will expire soon. You'll never see these low prices again!
Every furniture building company or online shop, must sell
faster than the competition
Turn any piece of furniture (couch, sofa, chair, wall decoration and everything else) in an fully product photography in seconds. In dozens of different design styles
Experiment with a Multitude of Styles
40+ Design Styles at Your Fingertips
Modern Contemporary, Scandinavian, Midcentury modern, Minimalism and more - choose from over 40 different
design styles and create an unlimited pool of design ideas. Unleash your creativity with HomeDesigns.AI.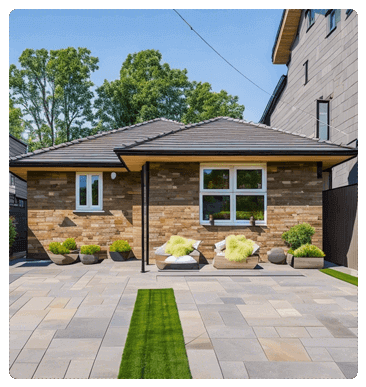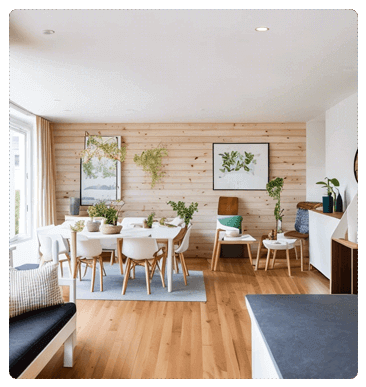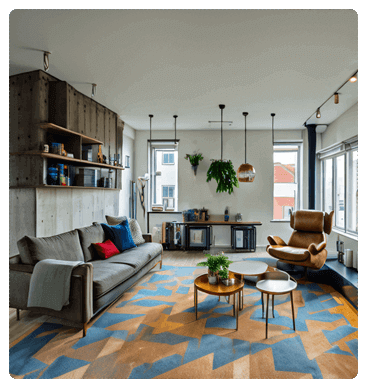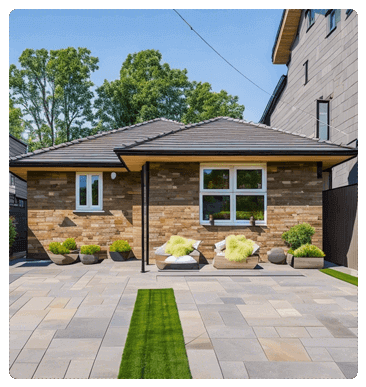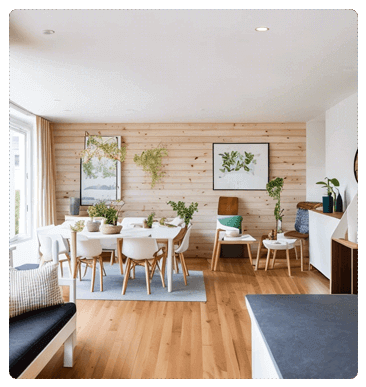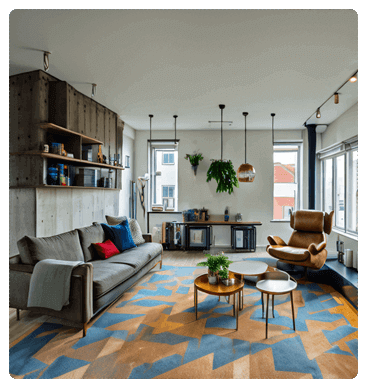 Decor Showcase Magic
Instant Style Transformations for Your Furniture
With HomeDesignsAI, upload an image of your furniture and see it showcased in a variety of design styles and environments instantly. Explore and find the perfect aesthetic without the guesswork. Find customers more easily and sell furniture faster.
Revolutionize Your
Decor Staging

Experience
Effortless Style Visualization with AI
Skip the hassle of manual styling, complex software or expensive product photography sessions. Use any home decoration or furniture image and revel in an instant showcase across diverse design styles and environments. It's the design visualization aid you've always dreamed of to save time and money.
Step into the New Era of
Decor Showcasing
Unveil the Unseen with HomeDesignsAI
Join the vanguard of decor enthusiasts employing AI to revolutionize their showcasing strategies. Venture into HomeDesigns.AI and discover a realm where your furniture potential is fully realized in every design style.
556872+


Designs

Our members are generating thousands of ideas every day with Artificial Intelligence.

7082+ PRO
Members

Thousands of private users and companies are saving money & time.

40+ Design
Styles

New styles added every month. You can request any custom design style.

5


Star Rating

HomeDesignsAI has a 5 star rating from our members that use it everyday.
Hear from Successful Interior Designers
Success Stories from Our Users
Don't just take our word for it. Hear from interior designers who have used HomeDesigns.AI to elevate their designs, impress clients, and streamline their design process.
Increase
Your Sales

with AI-Curated Styles
Engage More Eyes and Ignite Interest with HomeDesignsAI
Presenting your furniture, decorations and manual hand-made objects is now easy and it requires just a few clicks. Get instant visuals that you can use on your website, online shopping, blog, social media and everything else. Transform images of furniture into captivating showcases across diverse design realms, enticing more admirers. Present not just the object, but a journey through different and diverse design styles.