You do not have enough credits! Wait 24 hours for 3 new credits or UPGRADE NOW - Our Early Bird discount will expire soon. You'll never see these low prices again!
Bring a new level of creativity and
efficiency to your

architectural practice

With our AI-powered design tool you can generate stunning visuals, transform spaces, and captivate clients. See house designs projects in a few seconds with the power of AI.
Visualize Ideas Like Never Before
Seamless Integration of AI in House Design
No more struggling with conveying your concepts. Use HomeDesignsAI to transform your ideas into lifelike images,
allowing clients to see your vision with stunning clarity and detail.
Impress your clients and elevate your architectural projects to new heights.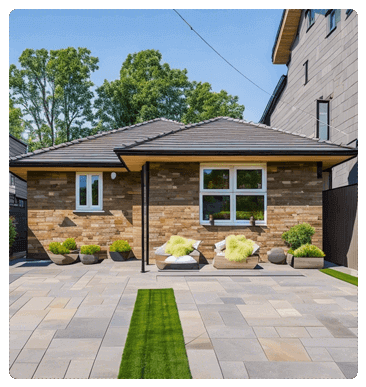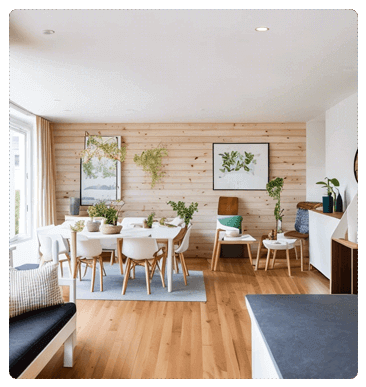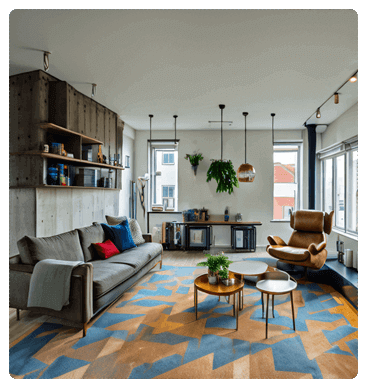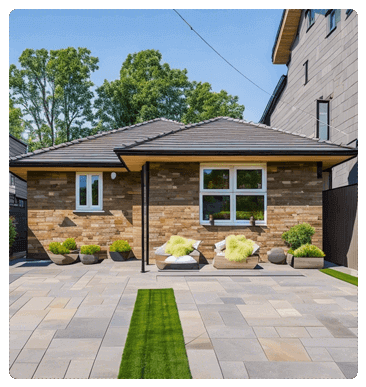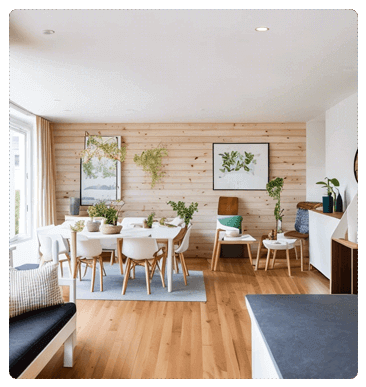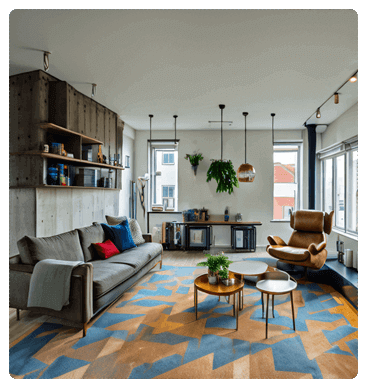 Transform Exterior Spaces with a Single Click
From Conceptual to Spectacular with HomeDesignsAI
With HomeDesignsAI you can convert any house into dozen of different house design styles. Show clients the true potential of their projects, or show yourself endless of exterior design possiblities.
House Exterior with
Artificial Intelligence
Leverage AI for Fast, Accurate, Precise and Beautiful Designs
With HomeDesignsAI, save time on drafting and visualizing and save money by not spending weeks for designs that potential clients don't like. Generate impressive exterior designs in seconds and focus on what you do best - designing remarkable spaces.
Join the Future of
House Exterior Design
Supercharge Your House Render Projects with HomeDesignsAI
Join the growing number of architects who are leveraging the power of AI to innovate their designs, renders, sketckes and drawings to impress their clients. You are one step away from seeing the difference it can make in your daily work.
556872+


Designs

Our members are generating thousands of ideas every day with Artificial Intelligence.

7082+ PRO
Members

Thousands of private users and companies are saving money & time.

40+ Design
Styles

New styles added every month. You can request any custom design style.

5


Star Rating

HomeDesignsAI has a 5 star rating from our members that use it everyday.
Hear it from Architects using HomeDesignsAI
From Sketch to Reality: Success Stories from the our members
Don't just take our word for it. Listen to architects who have used HomeDesignsAI to elevate their designs, engage more clients, and bring their concepts to life faster.
Get Started with
HomeDesignsAI

Today
Enhance Your House Exterior Design Process Now
Ready to bring your architectural practice to the next level? Try HomeDesignsAI today and experience a new, AI-enhanced way of creating and visualizing designs.